Agriculture on the Web
Stackyard is an on-line farming magazine bringing news, views and comment. Links to farming related web sites worldwide - cattle associations, sheep societies, pedigree livestock registries, pig farms, llama and alpaca breeders, auction marts, farm machinery, ranch realtors and rural estate agents.
Sheep Auction Sales Grow for Fourth Year Running
Livestock auction marts sheep sales continued to go from strength to strength in 2014.
---
Ryan's Love of Gamekeeping Leads to Award
Following in the family game-keeping tradition has led a Newton Rigg College student to success in being selected for a prestigious award.
---
Case IH Quadtrac 620 Ideal for Filling Bunker Silos
Case IH introduces new range of operations for 'XXL tractors' extending the range of operations for Quadtrac in contracting and large farming businesses.
---
Cogent Supershot Continues to Exceed Expectations
Cogent Supershot has been in the limelight since he topped worldwide charts and now, with his first progeny hitting the ground across the globe, the excitement has reached a new high.
---
New Anti-Inflammatory Cattle Pour-On a World First
It's now easier for farmers to administer a proven non-steroidal anti-inflammatory drug to their cattle, thanks to the launch of an innovative new product that can be absorbed through the skin.
---
NFU Scotland Welcomes Beef Efficiency Scheme Announcement
Plans on how Scotland's crucial beef sector can be driven to new levels of efficiency and competitiveness have been welcomed by NFU Scotland.
---
Farm Africa Staff take up new Africa-UK Agricultural Scholarships
Farm Africa has entered into a new relationship with the Marshal Papworth Fund which will see African development workers undertaking an intensive short course in sustainable agriculture at a leading UK agricultural college.
---
Ayrshire Dunlop Cheese Wins Protected Status
Traditional Ayrshire Dunlop joins the pasty and the pork pie as it gains Protected Geographical Indication status.
---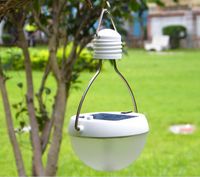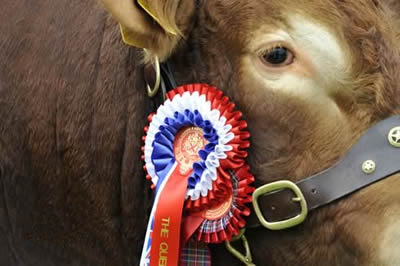 Our calendar of UK country life and farming showcase events features county shows, country fairs, rural shows, agricultural and countryside expositions. more...