Agriculture on the Web
Stackyard is an on-line farming magazine bringing news, views and comment. Links to farming related web sites worldwide - cattle associations, sheep societies, pig farms, llama and alpaca breeders, auction marts, farm machinery, property, rural estate agents.
Positive Tests for NH Methane Power Tractor
A challenging and successful season for the New Holland prototype T6.180 Methane Power tractor.
---
Complementary Role of Sheep in the Upland and Hill Areas
Sheep farming in UK upland and hill areas provides a wide range of public goods and services, from food production and environmental stewardship to landscape management and cultural heritage.
---
Tunnelby Inca takes Royal Welsh Championship
There are many ways to celebrate your 21st birthday and winning the Overall Supreme Limousin Championship on the opening day of the 2016 Royal Welsh Show, probably ranks right up there with the best of them!
---
Bigger Capacity Reel joins the Bauer Rainstar E-series
Growers wanting greater area coverage from a single reel irrigator have a new option in the Bauer Rainstar E55 XL the new flagship model in the renowned Rainstar range.
---
Time for Farming Industry Consensus on Brexit
The Tenant Farmers Association says it is time for all farming organisations to cooperate to produce a single post Brexit plan for British agriculture.
---
Mycotoxin Poisoning Threat From Imported Soya Hulls
Livestock farmers feeding imported soya either straight or in purchased feed have been warned to be vigilant after an AIC
2
warning that batches of imported soya hulls from Argentina may be contaminated with the mycotoxin zearalenone.
---
New Kilnsey Show President
Dorothy Dean is cementing a long-standing family connection with Kilnsey Show & Sports in her role as new president of an annual showcase that remains one of the biggest and best-know one-day agricultural shows in the country.
---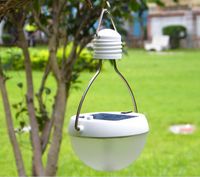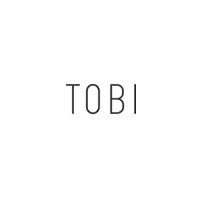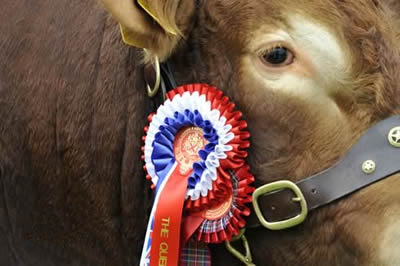 Our calendar of UK country life and farming showcase events features county shows, country fairs, rural shows, agricultural and countryside expositions. more...