Agriculture on the Web
Stackyard is an on-line farming magazine bringing news, views and comment. Links to farming related web sites worldwide - cattle associations, sheep societies, pedigree livestock registries, pig farms, llama and alpaca breeders, auction marts, farm machinery, ranch realtors and rural estate agents.
CLA Backs Action to Deliver Universal Mobile Coverage
The CLA has backed government plans to introduce a 'national roaming mobile network' to ensure all rural communities receive mobile phone coverage.
---
Demand from Forest Investors Keeps 2014 Trading Busy
This year's Forest Market Report, released by UPM Tilhill on Tuesday 25th November, reveals that 2014 was the second busiest year for the last 17 years.
---
Carlisle Charolais Bid to 6,000gns
Charolais bulls peaked at 6,000gns in Carlisle on Friday 21 November at the breed society's official fixture at the last of the season's bull sales.
---
Industry Forum to Form Part of UK Dairy Expo 2015
Borderway UK Dairy Expo 2015 is teaming up with Total Dairy to present a major industry seminar alongside the flagship spring dairy showcase.
---
Protecting the Rainforest through Agriculture and Forestry
Conservationists are always looking for ways to halt the pace of deforestation in tropical rainforests.
---
Case IH to Launch New Products at LAMMA 2015
Case IH will exhibit a host of new products at LAMMA 2015, the UK's largest farm equipment show, on 21 and 22 January.
---
Defra Clarifies Contentious CAP Issues
H&H Land and Property's Andrew Jamieson talks us through Greening and Active Farmer definitions.
---
North West Honey Bees Produce Best Crop for Five Years
Better weather and better beekeeping have upped honey production says British Beekeepers Association (BBKA), but warns against complacency.
---
New Bird Flu's Rapid Spread Threatens Poultry Sector
FAO and OIE urge at-risk countries to step-up avian influenza prevention efforts through increased bio-security.
---

---
---
Pedigree Pen
---
---
Agriservices
---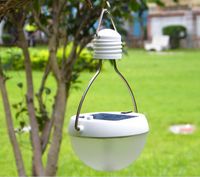 Agricultural Show Dates 2015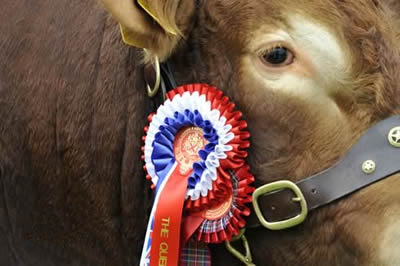 Our calendar of UK country life and farming showcase events features county shows, country fairs, rural shows, agricultural and countryside expositions. more...